exquisite luxurious gifts
Celebrating with style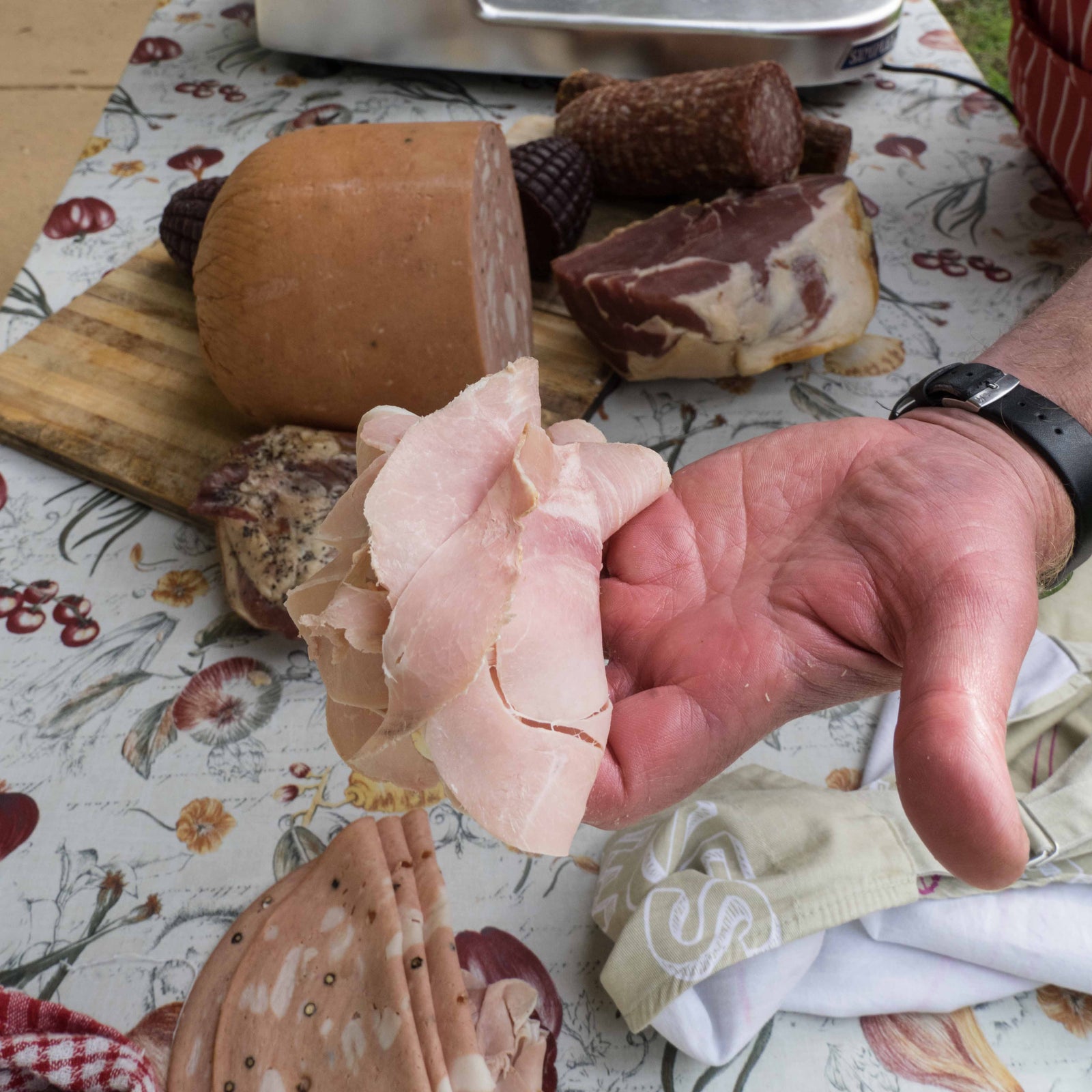 Grazing Platters
Steph's platters are sourced from fresh and seasonal produce.
Fresh products
Delicious range of the highest quality and, freshest gourmet French food.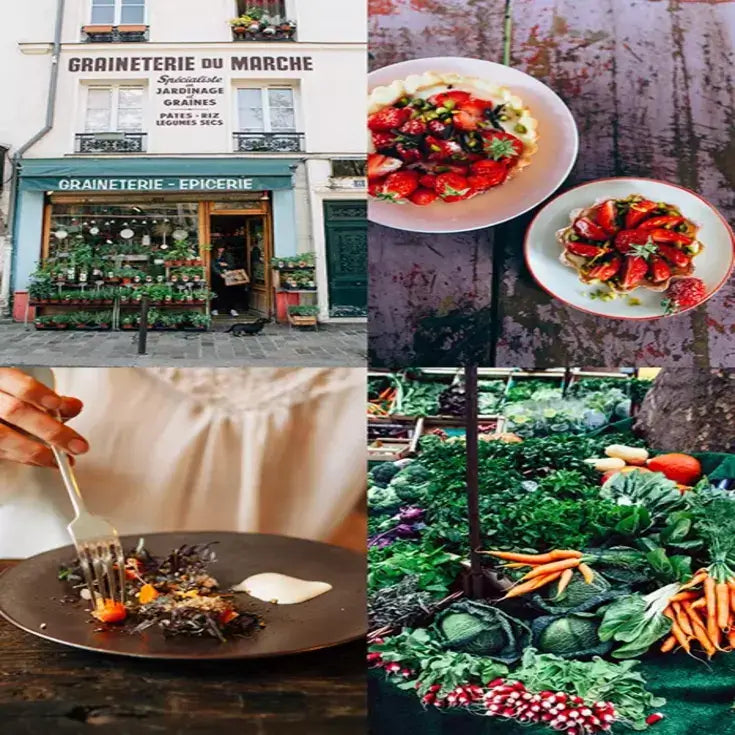 Steph's gourmet blog
When body and soul meet to eat
Classic recipes, regional dishes,French flavours.
Weekly Specials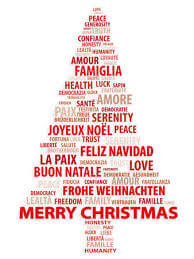 Christmas Gift Ideas
Make this holiday season about connection and joy.